Behold, cover art for the next Nancy Drew game!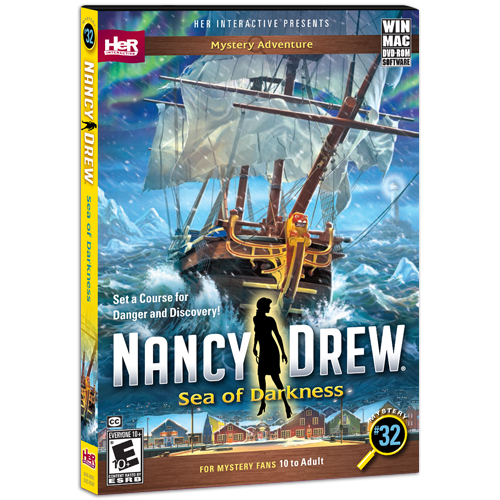 In news taken from their website,
the game itself is finished
, and
work on the next game has started
. I'm excited! It sort of looks like Nancy is going to solve a mystery on a haunted pirate ship! I've played at least two other (AWESOME) games with that premise.