I'm one recipe away from finishing
The Nancy Drew Cookbook
. The last recipe I cooked was Crooked Bannister Cornbread, and it was not very good. It's a traditional cornbread recipe from the 50's, or something like that, so it only contains a tablespoon of sugar. The current recipe, printed on the corn meal box, calls for a cup of sugar.
Needless to say, Nancy's recipe is nowhere near as sweet-tasting as the modern one.
The cornbread recipe calls for a cup of flour. When I prepared it, Katie cried aloud and stopped me. I was using this measuring cup: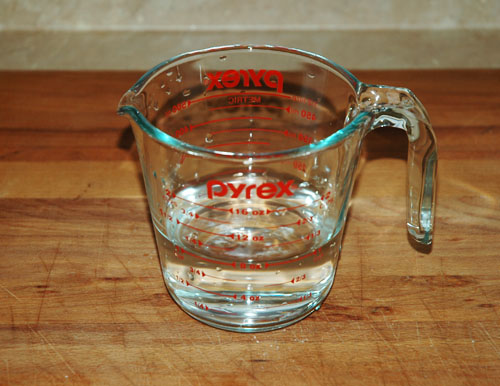 But apparently, that's wrong! I need to use this completely different, and much smaller measuring cup: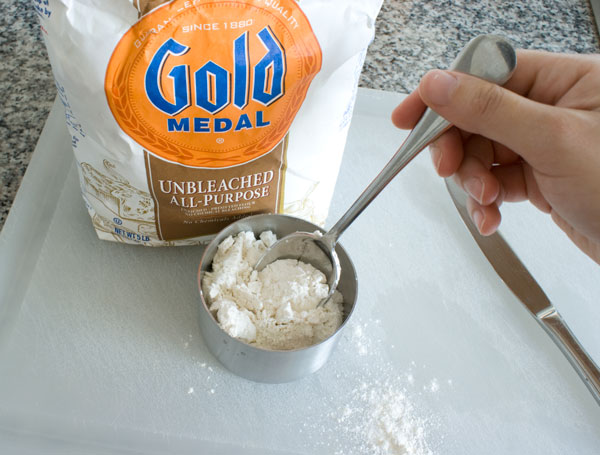 Even though they are nowhere near the same size, both measurements are called a cup. It has something to do with the difference between solids and liquids. Still, this was news to me! I've always used the liquid-sized cup for baking.
...This might explain why all my attempts at baking have been huge disasters.