Okay, I finished my first playthrough of
Nancy Drew: Labyrinth of Lies
. Now I can leave the house again.
I liked the game, and I particularly liked the ending. The ending part took me five videos to get through, so you could say that it was nice and long. Also, seeing Nancy from behind was five types of awesome.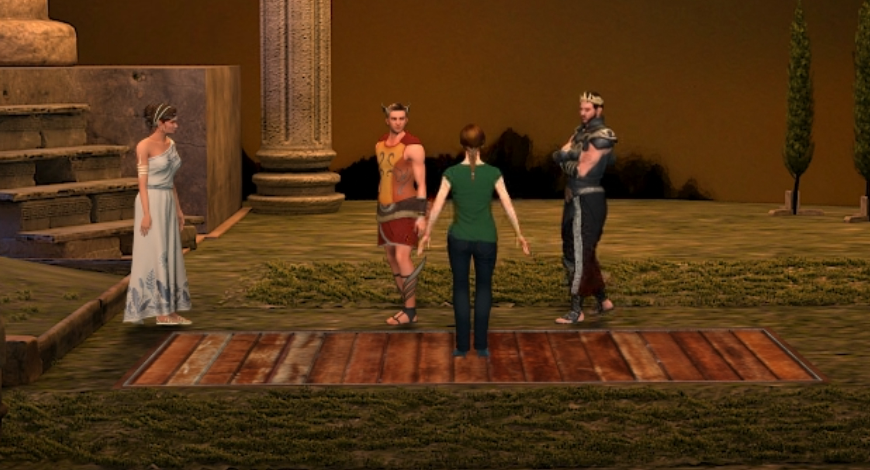 The thing I liked least was probably all of the work you had to do in the museum, and the work with authenticating the art pieces. For whatever reason, I had a hard time with those challenges. I wonder if there is a faster way to get through them.